Your Pharmacy Benefit, Your Choice
As a benefits leader, you're often locked into rigid benefit designs, abstract contract terms, hidden fees, lacking access to data and actual drug prices. Transcarent Pharmacy Care provides a different experience that integrates medical and pharmacy benefits, giving employers maximum control.
Exceptional member experience
No hidden costs
No spread arrangements
100% rebate pass-through
Up to 40% savings on pharmacy spend
$92 savings per prescription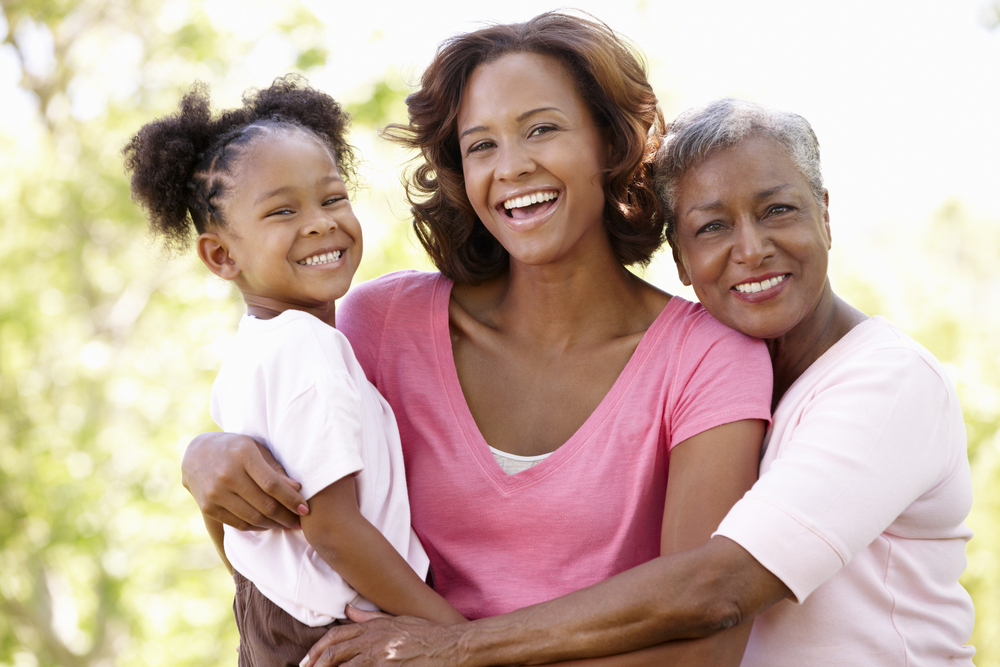 Trusted Care
Put your employees back in control of their care. Transparent pricing information lets them compare plan, discount, and cash prices across pharmacies. We'll also empower you to deliver personalized digital nudges, self-service drug price comparisons, and SMS messages to guide them to the lowest price drugs and pharmacies in their area.
60%
Average employee engagement
$92
Median savings per employee per prescription
Up to
40%
Savings on pharmacy spend